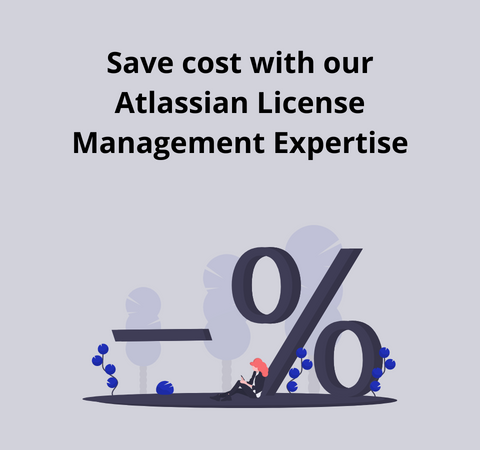 Save money with our Atlassian License Management Expertise
We simplify Atlassian licensing for you by reducing costs, aligning payments, providing expertise, and consulting around license optimization.
Learn More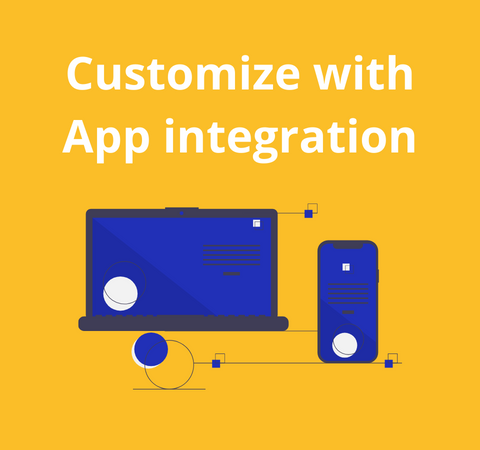 Customize with App Integrations
"If you build it, they will come!" Let's customize your Jira environment to work seamlessly with all your other in-house tools. Ask about our past integrations with ServiceNow, TFS, Workday, SAP, and many more!
Learn More

Scaled Agile Framework Transformation & Training
Let our SAFe® Certified experts transform your organization from the traditional waterfall approach to a new & improved Agile methodology.
Book a Free Consultation With Our Atlassian Experts
ITSM with Jira Service Management
Empyra can help you with Jira Service Management implementation, training, process optimization, and license management. We can also help you migrate from other ITSM tools to Jira Service Management.
See How It Works
Fast-track Your Cloud Migration Journey
Migrating your Atlassian assets from Data Center is not as complex as you might think, provided you have experts to help you. Our team will evaluate your current setup, provide you with a realistic assessment, and migrate your data to the Cloud with minimum or zero downtime.
See How It Works
Atlassian Training by Experienced Practitioners
Classroom, customized, on-site, or remote. We can create and implement a training plan that's right for your team.
See How It Works
Custom App Development
When out-of-the-box functionalities don't meet your needs, we can help by building custom apps. We build Atlassian add-ons that make things work the way you need them to.
License Management Services
Procurement, renewals, upgrades, co-terms, discounts – who has time? We take the busy work off your hands so you can focus on what you do best.
Enterprise DevOps & Agile
Some of the largest companies trust us to enhance their iterative development and deployment operations – our experience of 20+ years in software development is at your disposal.
Our Apps
Our Atlassian Marketplace Apps
Are you a global enterprise or a small business?
Find out how companies of all sizes win after migrating to Atlassian Cloud
Project Management Tools Implementation
Discover how Empyra helped Tufts University adopt a modern, agile, single-shared, easy-to-use project management tool for all users to bring transparency and improve productivity.
Atlassian Cloud Migration Implementation
Discover how Empyra helped Rakuten migrate to the Atlassian Cloud and enforce 2FA while saving on infrastructure costs and maintaining zero downtime.
Jira Service Management Implementation
Discover How Empyra simplified processes for Victoria's Secret by facilitating a smooth transition to Atlassian's Jira Service Management.
"Empyra has been extremely helpful in getting Cohen & Company's Atlassian environments up and running. They have been able to provide great guidance in the options available and also have been able to execute on implementation of those options in a timely and effective manner. They have helped us bring in other departments outside of IT to utilize the service desk options to manage requests and workflows with great reviews from those teams."
Cohen & Company
Chief Technology Officer
Consulting – App Development – Training
Empyra is an Atlassian Platinum Solutions Partner with 15+ years of experience in consulting, app development, migration, and integration services around the Atlassian suite of products. Empyra has helped hundreds of customers across the United States and worldwide in implementation and license management.
Contact Us