From Cloud Migration to ITSM Best Practices, from App Development to Agile Transformation, we share deep insights and tips to learn new developments around the Atlassian suite of products. Register for one of our upcoming webinars or watch our previous one to enhance your knowledge.
Upcoming Webinar
Prioritizing Requests with a Priority Matrix and SLAs in Jira Service Management
Date: 21st September 2023, 12 PM CST
Learn practical strategies from a Certified Atlassian Consultant to optimize your ITSM workflows, boost your service quality to meet customer deadlines on time, and amplify customer satisfaction. Learn more or click the button below to register.
Register For Webinar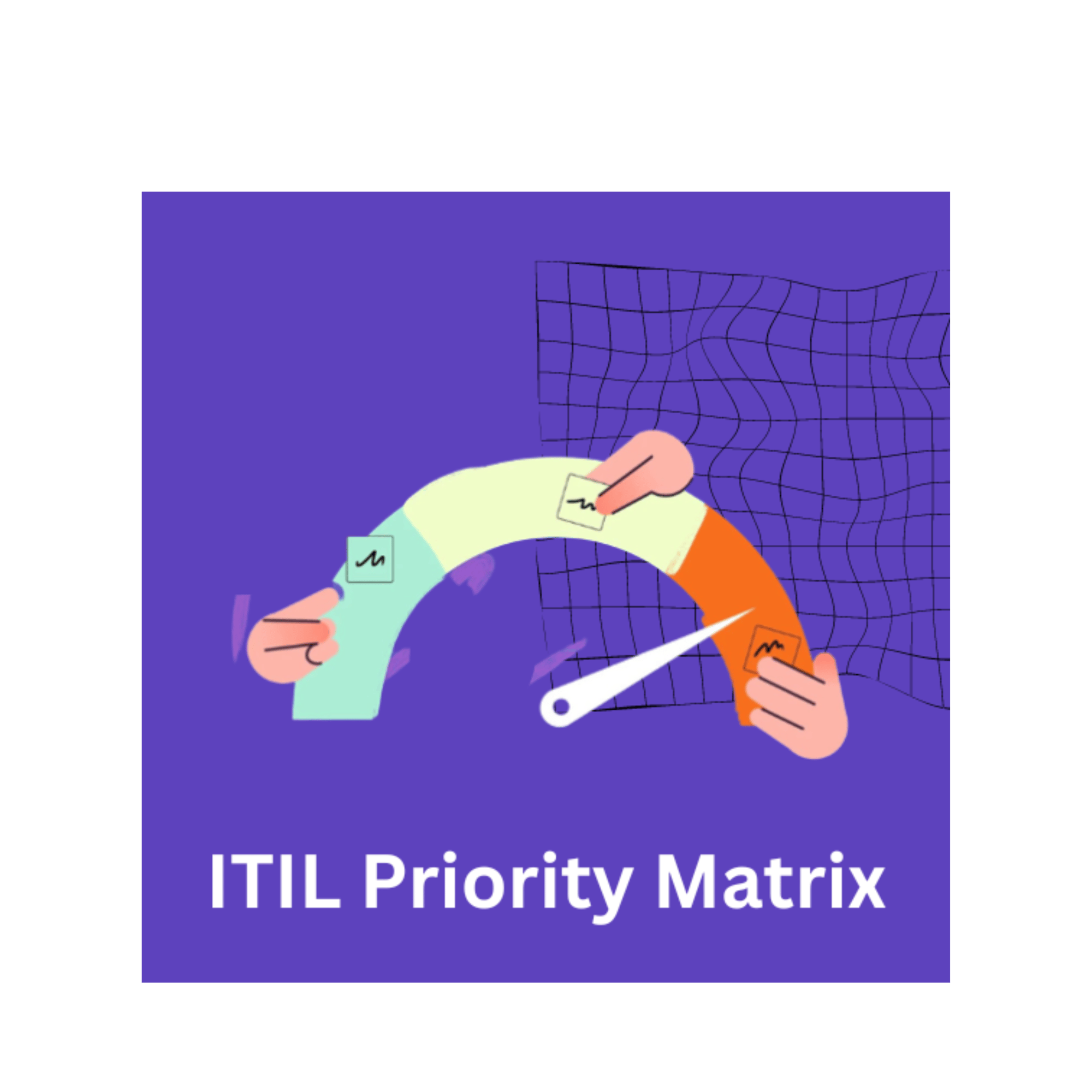 ITIL Priority Matrix
How to implement, configure and optimize with Jira Service Management
Discover how to decrease your service downtime, improve customer and agent experience and make the request changes more efficient watch our webinar.
Access Webinar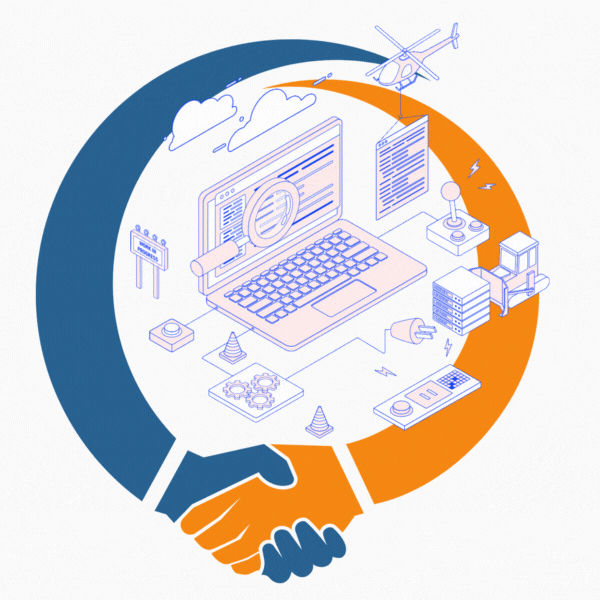 Migrating to the Atlassian Cloud
Watch our experts discuss Atlassian Cloud Migration in detail.
Topics covered:
How to migrate Atlassian apps to Cloud?

ROI between Server and Cloud

Apps data migration challenges

Single Sign-On and User Provisioning in Cloud
Access Webinar
Behind the Scenes of Jira Software/JSM
Watch our Atlassian experts share deep insights about Jira Administrator's Best Practices.
Topics covered:
Understand Jira Administration dependencies

Avoid having to unwind configurations down the road

Maintain clean configuration structure and set standards

Insider tips and tricks to spinning up JSW & JSM projects
Access Webinar
Understanding JIRA-ServiceNow Integration
Watch our experts share features and functionalities of the homegrown app ServiceNow -Jira Connector.
Topics covered:
Introduction – Jira-ServiceNow Connector

Configuring Jira-ServiceNow Connector

How to do Field to Field Mapping

Real-life case study
Access Webinar
Understanding Tag Tracker app for Jira
Watch our experts share the features and functionalities of the homegrown app Tag Tracker.
Topics covered:
Empyra's Jira Tag Tracker app makes it extremely easy for organizations to identify and communicate the issues that could be increasing the risk of delay for projects. The Tag Tracker app identifies issues, where users are tagged with no response and the issue, has not closed, grouped by aging.
Access Webinar
ITSM with Atlassian Suite
Find how ITSM with Atlassian Suit can help your teams with modern automation solutions to keep the process simple, flexible, and customizable.
Access Webinar
Atlassian Cloud ultimately sets you free
Find how you can achieve a tangible return on investment by innovation, scale, and improvement in efficiency across your organization with Atlassian cloud migration.
Access Webinar
Proven strategies for successful Atlassian Cloud migration
Watch Atlassian experts discuss Cloud Migration strategies and important points to keep in mind.
Access Webinar
Keeping IT and Software teams in Sync using Jira Service Management
Find how to seamlessly connect your ITSM processes with your engineering teams using Jira Service Management and Jira Software.
Access Webinar


US Office

549 E. Sandy Lake Rd., Suite 100, Coppell, TX 75019


India Office

#1119, Banshankari 6th Stage, 1st Block, Bangalore – 560098


Call Us

(330) 744-5570
Book a Consultation With Our Atlassian Experts