Resources for your Atlassian journey.
Atlassian case studies & PDF downloads to help guide informed decisions about your organization.
Project Management Tools Implementation
Discover how Empyra helped Tufts University adopt a modern, agile, single-shared, easy-to-use project management tool for all users to bring transparency and improve productivity.
Atlassian Cloud Migration Implementation
Discover how Empyra helped Rakuten migrate to the Atlassian Cloud and enforce 2FA while saving on infrastructure costs and maintaining zero downtime.
Jira Service Management Implementation
Discover How Empyra simplified processes for Victoria's Secret by facilitating a smooth transition to Atlassian's Jira Service Management.
Atlassian Cloud Industrial Compliance
Download the informative document to learn how Atlassian Cloud Enterprise keeps your most precious data secure, especially for global customers in the most restrictive industries.
Download PDF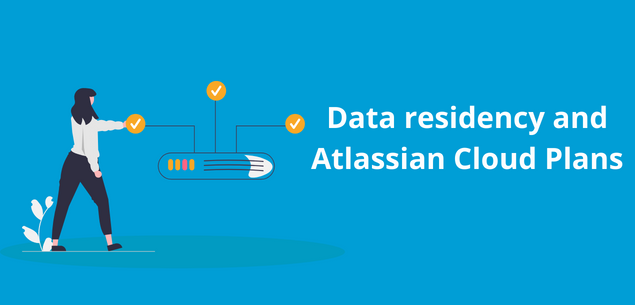 Data Residency and Atlassian Cloud Plans
Download the reference document for a detailed study of Data residency plans and Know how Atlassian maintains GDPR compliance.
Download PDF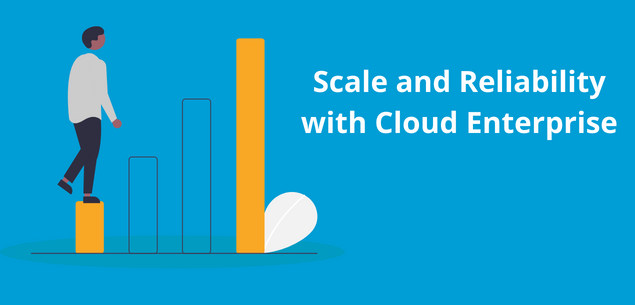 Scale and Reliability with Cloud Enterprise
Download this quick guide to go through the benefits of Atlassian Cloud enterprise. Scale globally with unlimited instances and ensure the highest standards of reliability.
Download PDF