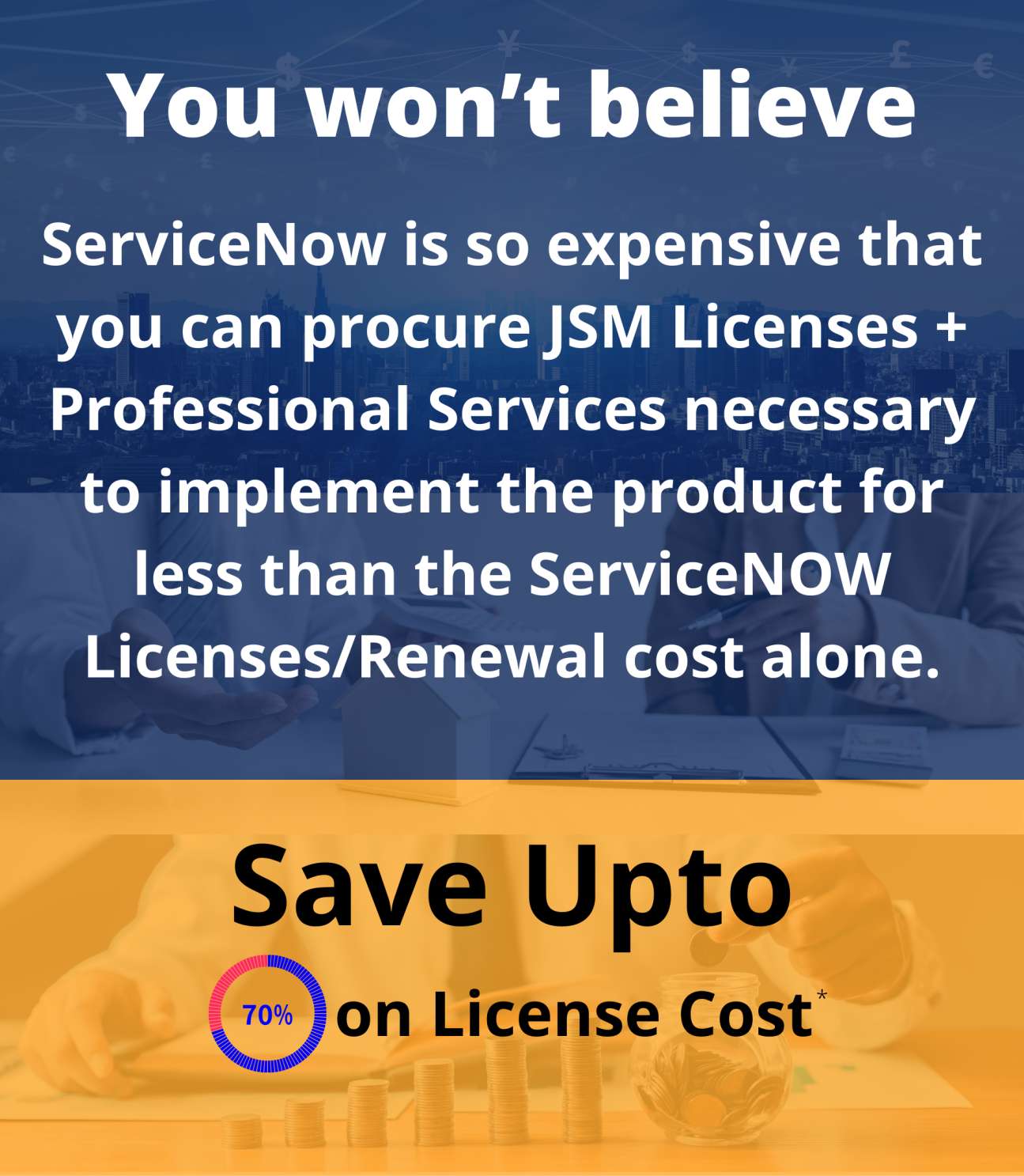 Curious to know how much you can save from day 1? Schedule a free consultation call with us to learn more.
Benefits beyond cost-saving
JSM is easier to use, reliable, and helps you deliver results faster.
Over the past decade, ITSM has transformed with adoption of Agile practices. ITSM teams need a modern solution that is simple, flexible, customizable, and keeps ITSM in sync with DevOps. Jira Service Management has outperformed every other service management tool in the market in terms of features, cost savings, and customization. Capabilities of JSM can be easily extended using numerous apps available on the Atlassian marketplace.

Deliver value faster
Tune Jira Service Management to meet unique needs, while breaking down silos.

A unified view of work
Track work across the enterprise through an open, collaborative platform.

Dev and ITSM in SYNC
Accelerate critical development work. Deliver more customer impact while managing risk.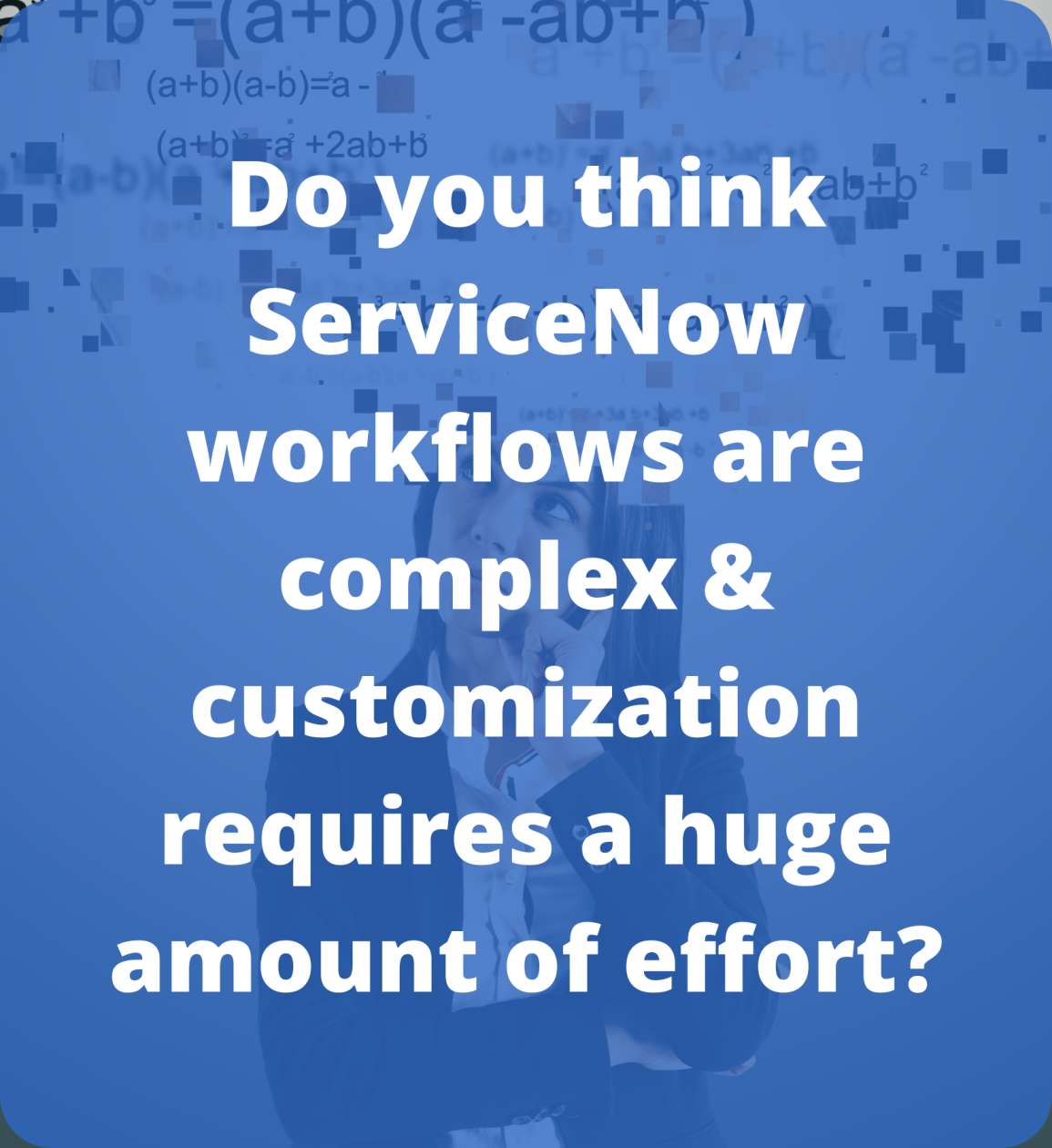 Approach Agile
Workflows in Jira Service Management are generally simple to use and flexible. Customization is faster and saves lots of effort, cost, and time.
JSM is an open and codeless platform that is exceptionally easy for teams to start quickly and make use of most ITSM features right away. Easy-to-use and simplified UI allows people of different ages and backgrounds to join and collaborate effectively towards innovation and business growth. The best practices of ITIL empower teams to adopt service management processes to match the way they should work; this results in powerful solutions from ITSM processes.
Schedule a Call
Are you vendor locked with legacy ITSM Tool?
If you are using a legacy ITSM tool, either you have a perpetual dependency on a third-party vendor or you have to employ expensive IT professionals in-house to manage your ITSM tool. Jira Service Management on the other hand can be managed by your Jira admin and third-party services are far less expensive.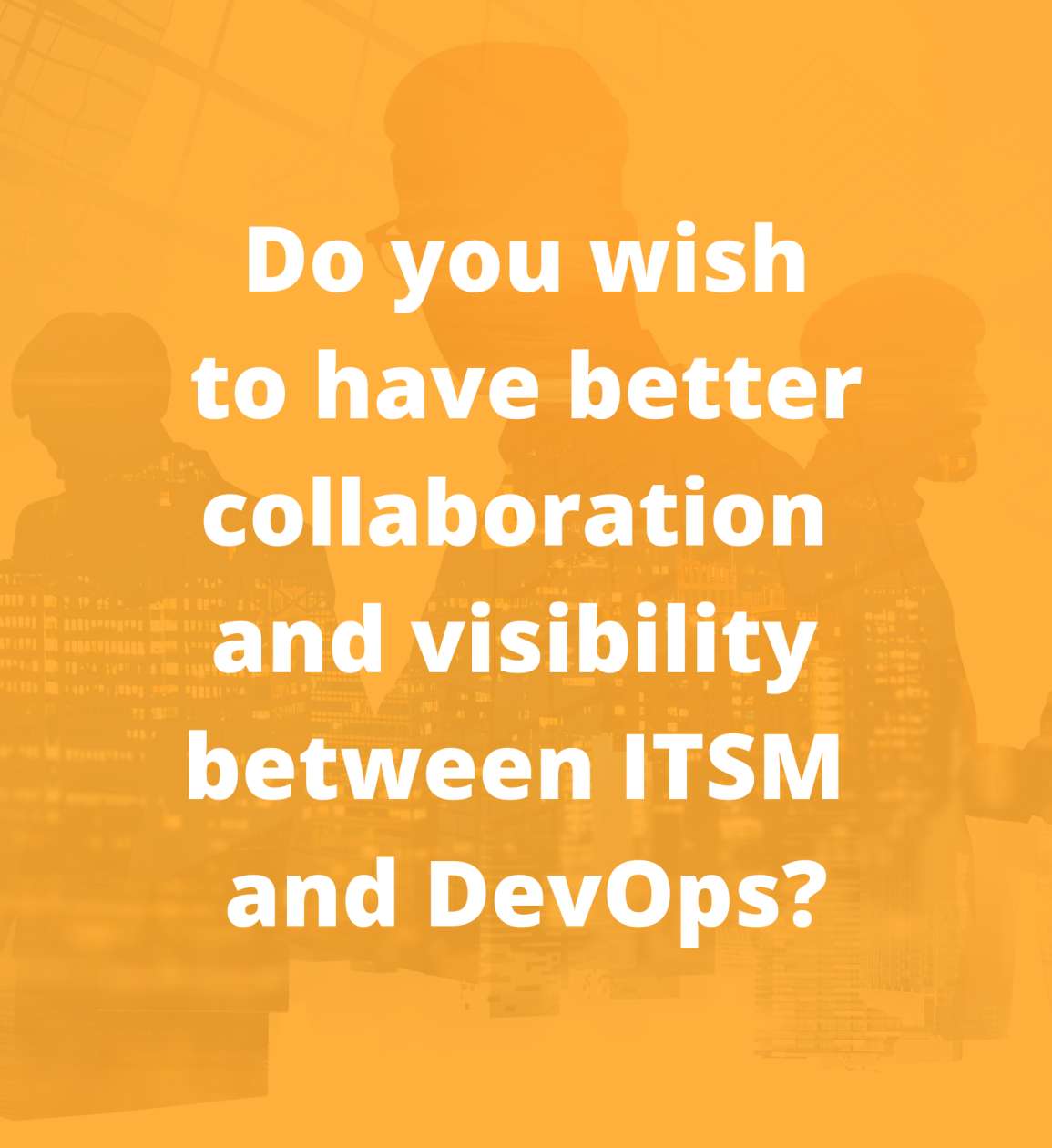 Approach
Collaborative
Unlike SNOW, Jira Service Management is a flexible, foolproof, and collaborative tool for the hassle-free and fast delivery of exceptional IT services to your customers.
Jira Software is the number one tool for agile teams and developers are already using it. Jira Service Management, which is built on the same platform helps you get rid of the pain of using two distinct applications with limited interoperability. Get your DevOps and ITSM teams on Jira and Jira Service Management for better collaboration and faster outputs.
Schedule a Call
Do you spend a considerable amount of time and effort training the Team members to use ITSM Tool?
When compared with other ITSM tools, Jira Service Management is a lot simpler to use, easily configurable and offers a great deal of flexibility. It's easy for new team members to learn JSM and you don't need expensive consultants for configurations. JSM can be deployed in one-third of the time needed to implement ServiceNow. Why Empyra?
Empyra is an Atlassian Platinum Solutions Partner with 15+ years of experience in Consulting, App development, Migration, and integration services around the Atlassian Suite of Products.
Our team of Atlassian and ServiceNow experts will ensure smooth and quick migration without business disruption.

100+ ENTERPRISE CUSTOMERS

15+ YEARS OF EXPERIENCE

20+ CERTIFIED ATLASSIAN CONSULTANT

PROVEN EXPERTISE IN SERVICENOW TO JSM MIGRATION
Companies Trust Us
Our Happy Customers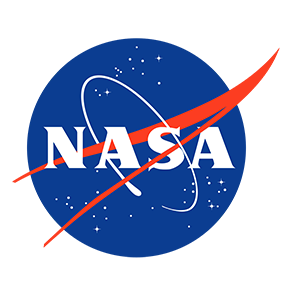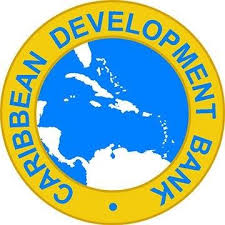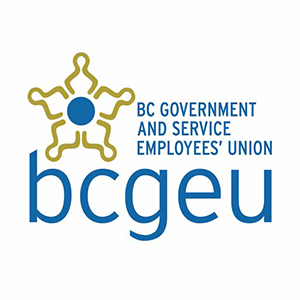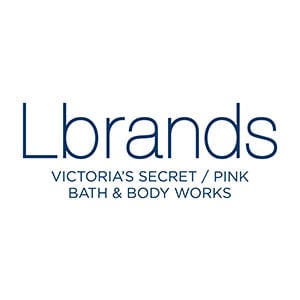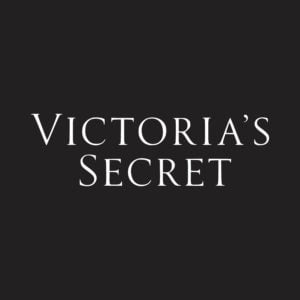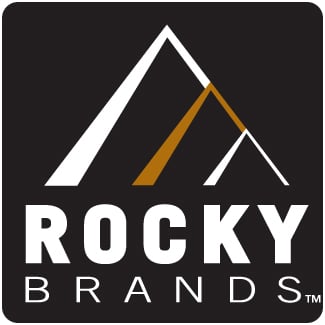 

Office

215 S. Denton Tap Road, Suite 215 Coppell, TX 75019


Hours

M-F: 8am – 10pm S-S: Closed


Call Us

(330) 744-5570
Contact Us to Schedule a Free Consultation