TRANSFORM
Lead ITSM with the Power of Jira
In the age of automation, ITSM demands the latest generation of Agile practices. To manage their processes with efficiency, ITSM teams require modern automation solutions that are straightforward, versatile, and adaptable. Jira Service Management offers the perfect balance between ITSM and DevOps, and our Atlassian Certified Consultants can help you make the most out of your JSM investment.
Why do you need ITSM?
Achieve a proactive planning and process-oriented approach
Increase efficiency and effectiveness to lower IT costs and increase ROI
Allow for better transparency and accountability within the organization
Unlock digital transformation through ITSM tools that enable next-generation technologies like automation
Talk with an expert Service Request Management

Knowledge Management

IT Asset Management

Incident Management

Problem Management

Change Management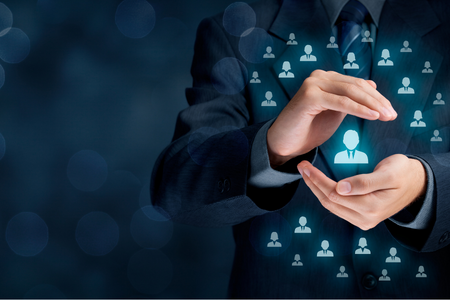 Why Jira Service Management?
Jira Service Management is designed to unlock high-velocity teams by helping your team make work visible. It provides an open, collaborative platform that brings visibility to work and delivers value faster. With JSM, teams can deliver more value and a better customer experience more quickly. JSM can help you achieve work that flows and breaks down data silos so that everyone can see what's happening.
Talk with an expert

Make work visible
An open, collaborative platform brings greater visibility to work and increases efficiency

Deliver value fast
Empower teams to deliver value fast without the cost and complexity of legacy ITSM

Work that flows
Accelerates the flow of work between Dev, Ops, and Business teams
TRANSFORM
Advantages of ITSM with Jira Service Management
Improve Customer Satisfaction: Efficiently track, manage, and respond to employee and customer requests.
Resolve Incidents Quickly: Features like problem tracking, system monitoring, and alerts can help DevOps improve incident response
Deliver Value Faster: Improved visibility through dashboards helps DevOps and IT Ops collaborate.
Develop Better Products: Application developers and software engineers can manage work requests related to bugs to provide support and resolve issues faster.
Manage Change Effectively: Manage changes, business assets, and tool configurations across the organization, all in one place.
Increase Your Service Desk's Efficiency: Different teams can roll out their own service desk with processes that fit the way they work in the organization's JSM environment.
SERVICES
Our Jira Service Management Services

Implementation
Empyra excels in time-bound and result-focused implementation of Jira Service Management. We can help you drastically improve your ITSM practices and streamline processes with JSM. Leverage our 15+ years of consulting experience.

Optimization
Optimize your Atlassian assets to save money and improve processes & outcomes. We can help you eliminate duplicate user licenses, identify & eliminate redundant apps, and achieve better license management for a lower cost overall.

Migration
Experience hassle-free migration from another tool to JSM without business disruption. Our team specializes in data migration, customization, and integration of JSM with your pre-existing tools.

Training
Classroom, customized, on-site, or remote – comprehensive training by Empyra's Atlassian experts helps you leverage the capabilities of JSM to the fullest.
Jira Service Management Implementation Case Study
Discover how Empyra helped Victoria's Secret make a smooth transition from legacy tools to JSM. This comprehensive case study outlines the JIRA implementation journey and the improvements Victoria's Secret saw in its ITSM and overall efficiency.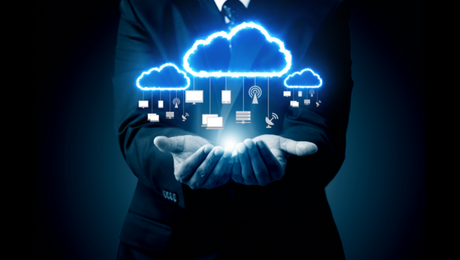 Victoria's Secret – Case Study
Victoria's Secret simplified its processes & improved ITSM by partnering with Empyra for a smooth transition to Atlassian's Jira Service Management.
Full Case Study