About Victoria's Secret
Victoria's Secret is an American fashion brand founded in 1977. It's the world's largest intimates specialty retailer with over 1,350 retail stores worldwide and a workforce of more than 30,000. Victoria's Secret is committed to inspiring women worldwide while creating lifelong relationships and advocating for positive change.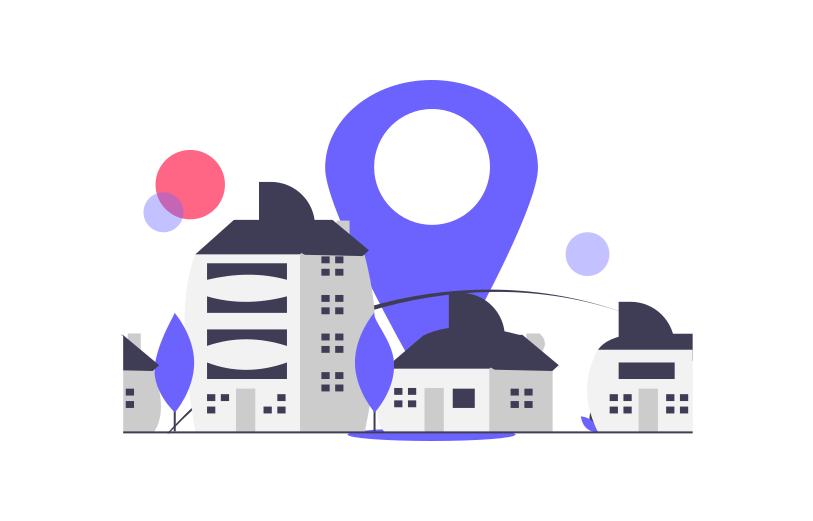 Problem Statement
The Victoria's Secret e-commerce portal (https://www.victoriassecret.com/) captures millions of dollars of revenue per month via online orders and is increasingly one of VS & Co.'s primary business channels. The website advertises multiple brands (VSL, PINK, etc.) as well as multiple different business units (Lingerie, Swim, Sport, etc.). It is constantly updated with new merchandise, branding, and promotions. On top of this, there is both, domestic and international versions of the sites.
To support all of this, dozens of teams are involved in keeping the e-commerce portal fresh, accurate, functional, and profitable. Therefore, when issues arise or changes are requested, a complex triage, routing, and tracking process
There was no single tool in place that could facilitate these ITSM processes. There was a need to have a better system in place to manage Change Requests efficiently.
There were multiple systems utilized to raise requests. Ability to report on aggregate incident or change totals, trends, root causes, etc was major challenge.
There was a need for better collaboration between teams and an easy escalation process when multiple support tiers were involved such as development, infrastructure, etc.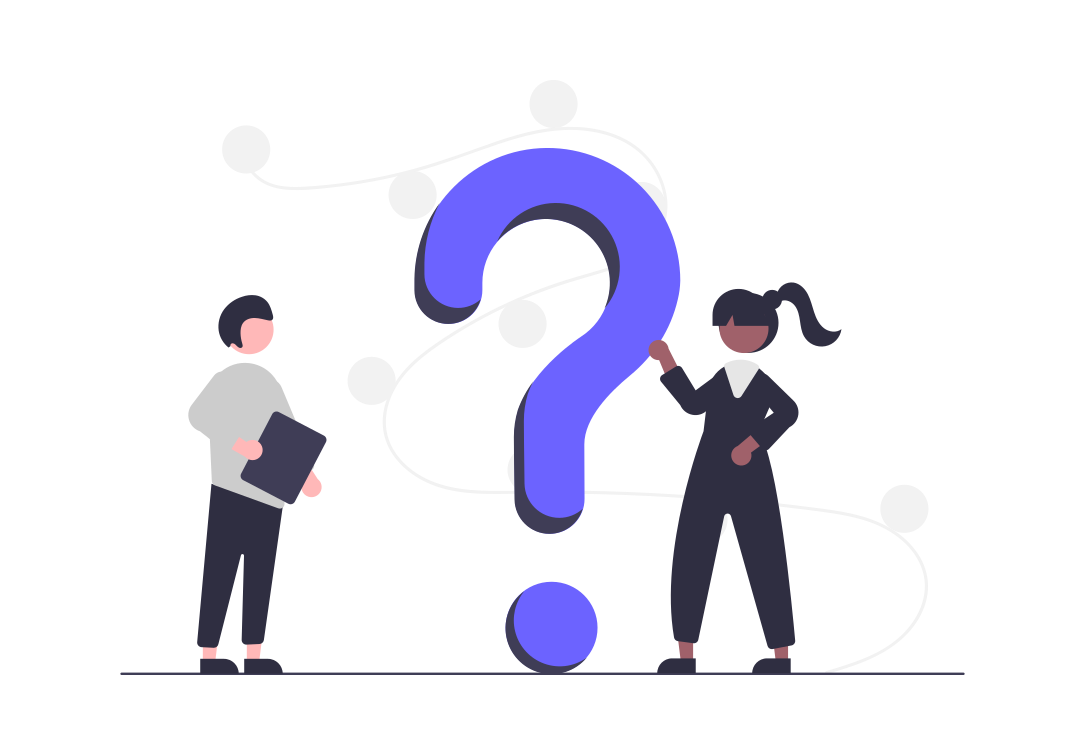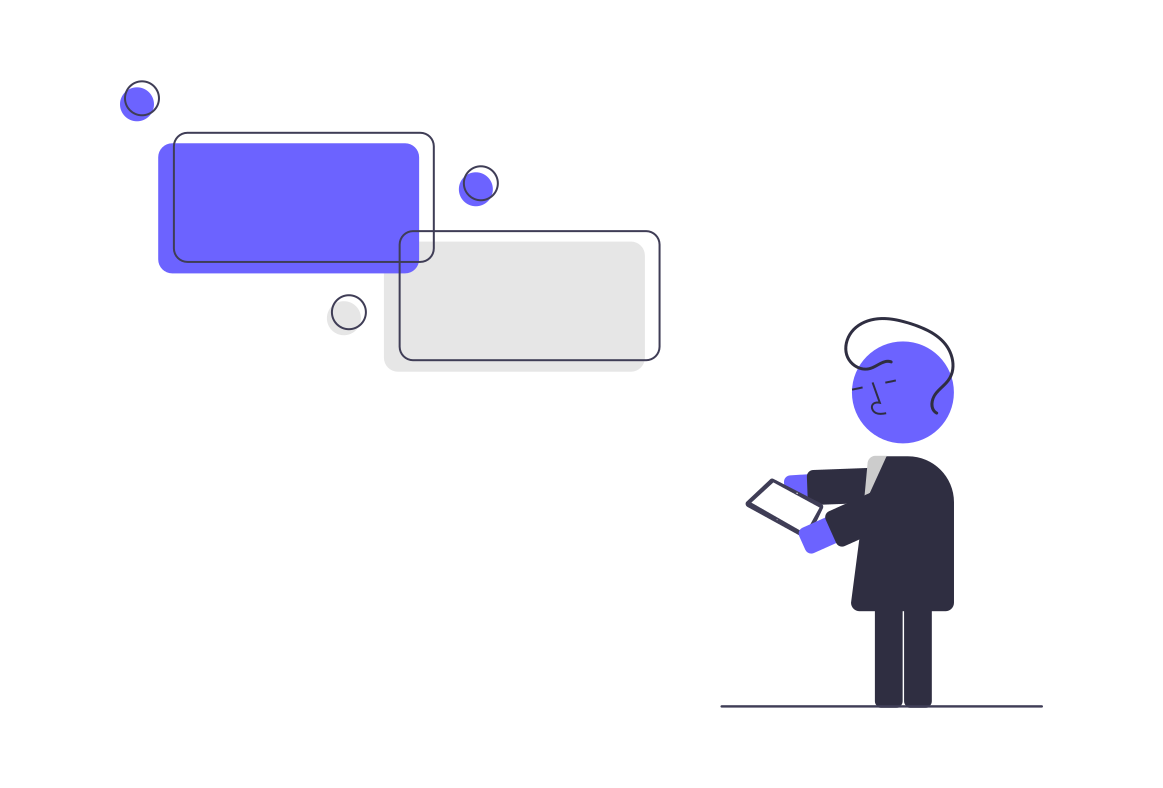 Challenges
The initial challenges were around identifying a system that could properly facilitate all the appropriate workflows, request process, and collaboration. Empyra worked closely with the customer to build a proof-of-concept to demonstrate Jira Service Management's capabilities. Once the tool was chosen, Empyra worked alongside the customer to begin designing the solution. A more specific challenge that arose initially was one having to do with user permissions. There was a unique business requirement that required Empyra to think creatively and harness Jira's capabilities in a non-conventional way to satisfy the requirement.
From a technical perspective, challenges arose primarily due to business requirements that cannot be satisfied just by using standard product functionalities. These included business requirements for very specific permissions based upon Group membership, as well as a need for automated request routing, and dynamic forms. Empyra worked to identify marketplace apps (at the time) that best satisfied the business requirements.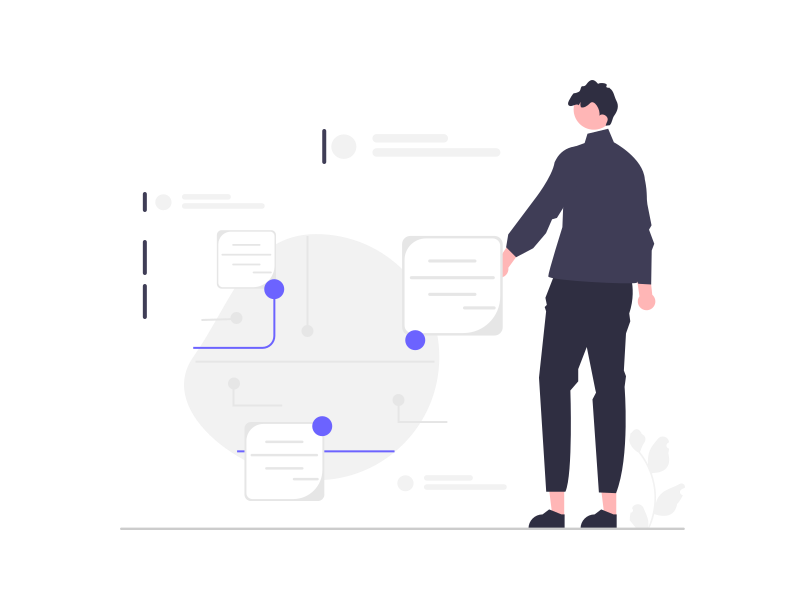 DELIVERING THE SOLUTION
The team worked in an agile fashion, establishing smaller pieces of requirements, then taking them to completion. We did a detailed requirement gathering and gap analysis to ascertain the customizations needed and identified the requirements that would need us to use appropriate apps from the marketplace. For example, 'Navigation Requests' is a category of differing request types configured. We worked to establish all requirements for Navigation Requests, including each request type, form, fields, workflow, permissions, etc.
Empyra did a POC (Proof of concept) and stakeholders at Victoria's Secret validated the POC before giving a go ahead. Once we got the go ahead from the customer, we did the final implementation and configuration followed by UAT by the customer. The end users were provided with required training and minor issues identified during UAT were fixed.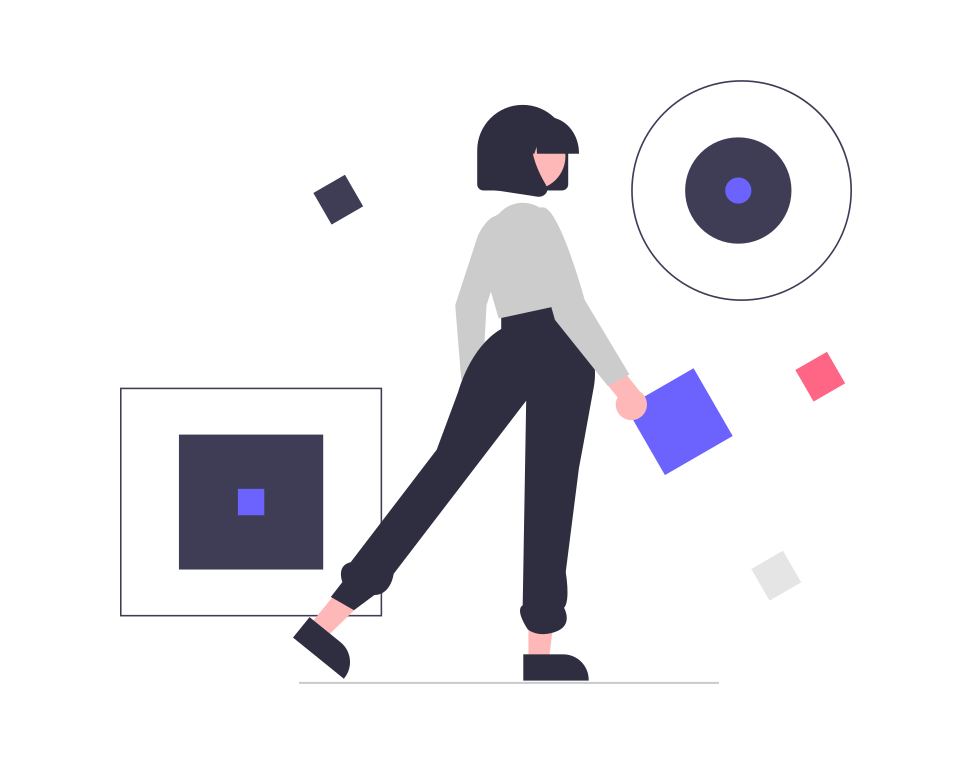 Benefits Delivered to Victoria Secret
Implementing Jira Service Management through Victoria's Secret organization was the work of patience as specific implementation was iterative as the program slowly onboarded new teams, off old systems, onto Jira service management. After successfully delivering the solution Victoria Secret is benefited with
Optimized ITSM processes
Real-time reporting within Jira & Confluence
Single source of truth regarding ticket status and collaboration (no more email or multiple other systems)
Single channel for intake (internal teams, customer complaints, customer call centres, etc.—all use a single portal for request creation.)
Automated ticket routing based on request type, business unit, etc.
Easy escalation process—development and infrastructure teams all use the same Jira environment.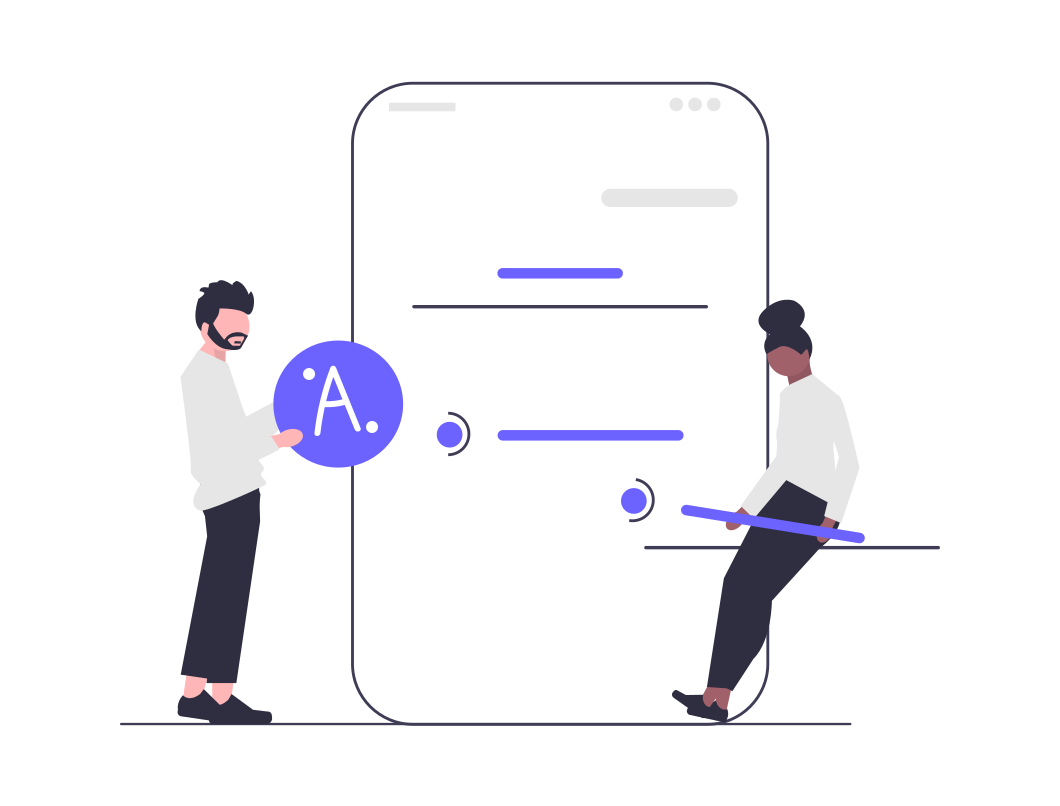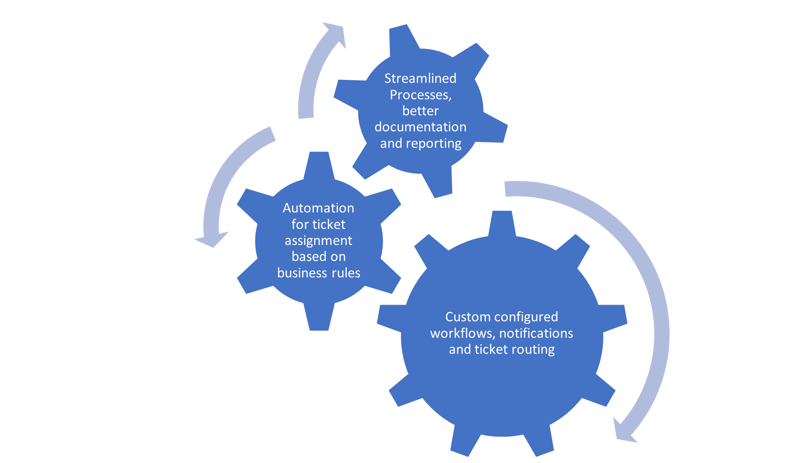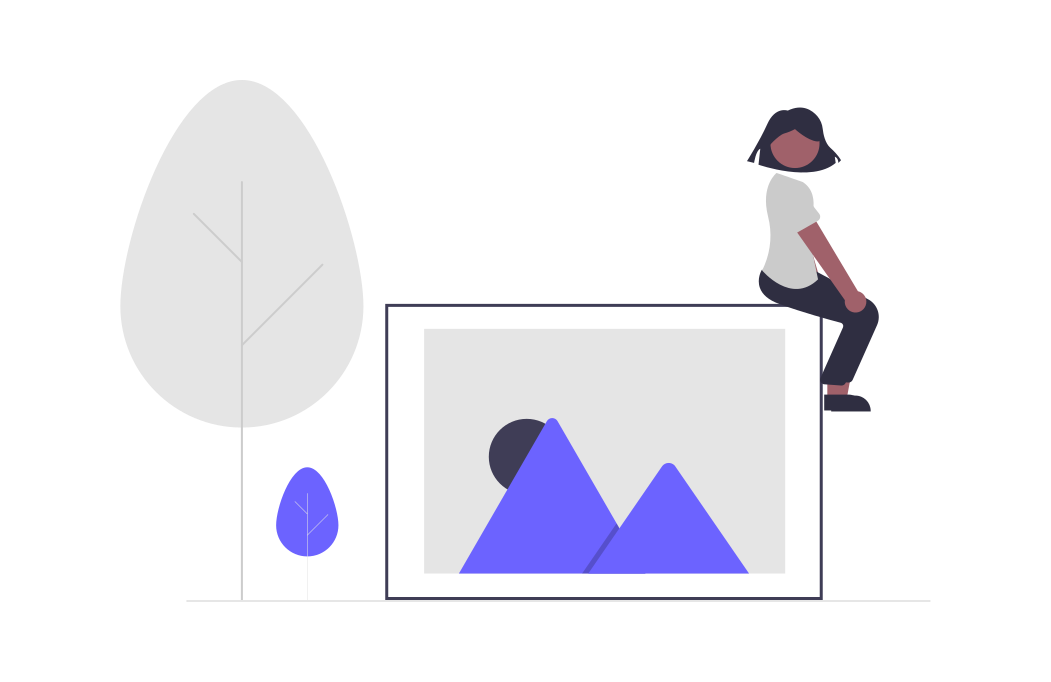 HOW EMPYRA MADE A DIFFERENCE
Empyra consultants have developed a long-lasting relationship with many of the stakeholders in this process. Without Empyra, the customer would not have been able to harness the power of Jira Service Management and maximize their investment in Atlassian products.
JSM and Confluence Implemented Successfully.
Empyra was able to deliver tailor-made solution to address the specific requirements of the customer.
Zero deviation from the expected outcome as we did POC for all the requirements and implemented post getting the go-ahead from the customer.
Empyra avoided unwanted process reengineering and further simplified the processes facilitating a smooth transition to Jira.
Organization-wide visibility of tickets, time taken to respond to tickets, actions taken, and escalations.
Workflows and Statuses (for tickets) are configured in such a way that all the activities can be driven, monitored, and controlled through JSM without having to use any other tool.
*Victoria's Secret logo is a trademark of Victoria's Secret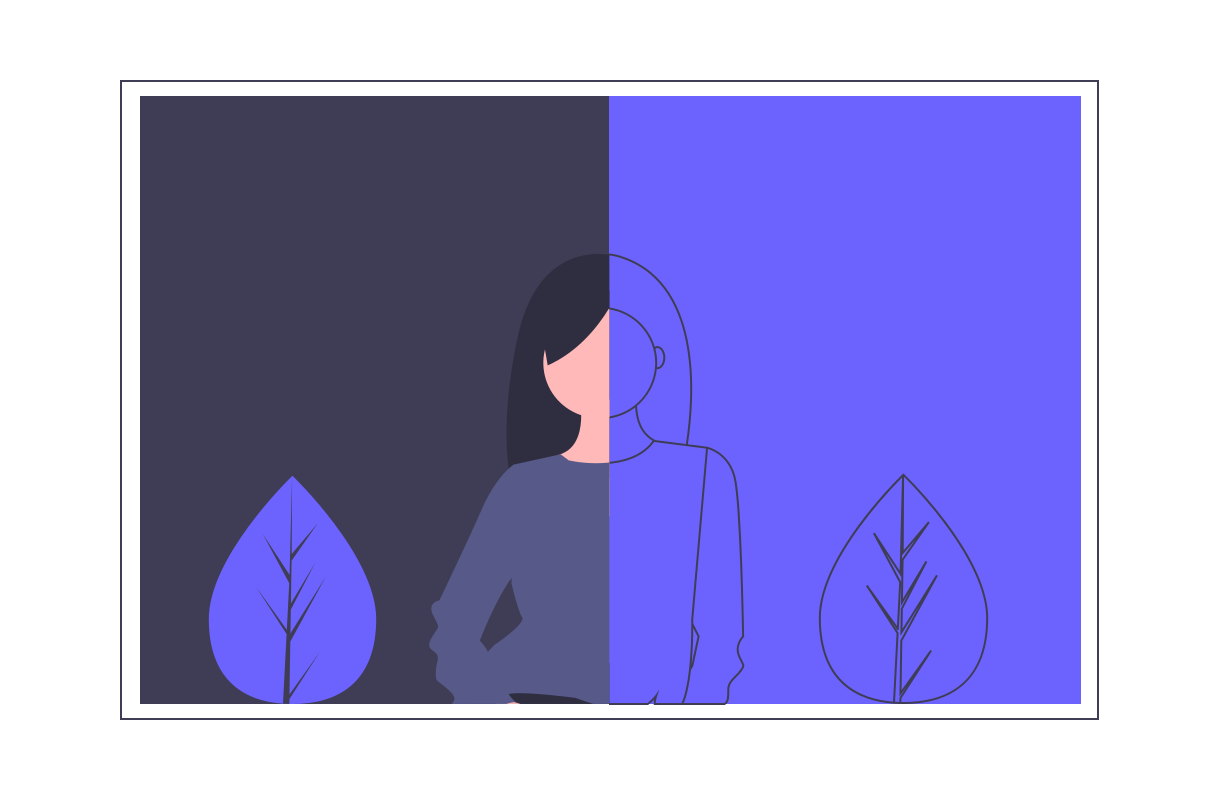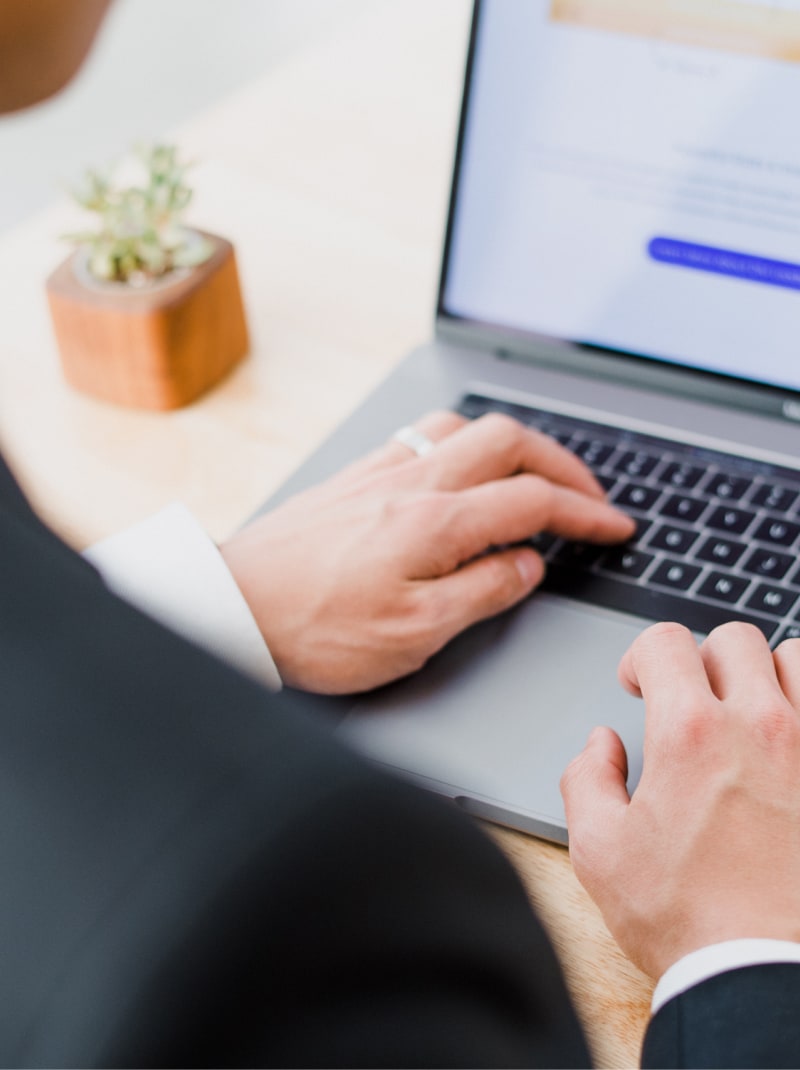 Contact Us for a Free Consultation