About Tufts University
Tufts University, a renowned private research university in Massachusetts, was founded in 1852. Being a member of the Association of American Universities, a selective group of 64 leading research universities in North America, Tufts University is considered to be one of the most prestigious universities in the United States and offers over 90 undergraduate and 160 graduate programs.
N

Agile Transformation
N

Configuration & Training
N

Data Migration from legacy tool to JSM
Problem Statement
♦ The existing tools were not connected and all the users were not using the same tool, and this was creating information silos.
♦ The existing tool was cumbersome and only supported waterfall methodology, resulting in lower productivity, rigid processes, and delayed output extensive training was needed to manage workflows.
♦ There were several small Jira implementations throughout the university that needed to be consolidated as it was leading to limited organizational visibility and information silos across teams.
♦ Licenses of the existing tool were set to expire and would not be renewed and the licenses for the new tool were awfully expensive.
Solution Delivered by EMPYRA
¤ Migration to Atlassian Products i.e., Jira Software and Jira Service Management
¤ Data Migration to Atlassian Tools
¤ Configuration and setup of JSW and JSM projects per specifications
¤ Provided Training for Jira Admin on access management and designing workflows
¤ Trained University employees for Agile ITSM fast-paced and complex IT environments
The Challenges
Tufts University is a 170-year-old American University with more than 6600+ employees and offers over 90 undergraduate and 160 graduate programs, as well recognized among a group of 64 leading research universities in North America
Unhappy with its previous system for several reasons, Tufts University selected Empyra to provide better control to manage workflows and replace the overpriced legacy tool that work on waterfall methodology, which was killing productivity and resulting in huge amount of operational cost.
Tufts University knew modern tools like JSM and JSW had the potential to deliver much more. This prompted the University to look for a strategic delivery partner that could provide Support, Training, and Consultancy expertise across the complete Atlassian suite of products.
DELIVERING THE SOLUTION
THE INITIAL PROJECT
Transformation happens when progressive and futuristic leadership joins the organization that's and what happened with Tufts University when Empyra reached out to the University IT Operation supervision team. We found the existing setup was not only awfully expensive, but also cumbersome to use. The absence of transparency in their system affected coordination and project schedule resulting in delayed output.
Requirements gathering
Empyra head started by engaging in more than half a dozen workshops with different sets of stakeholders from multiple development departments for distinctive OnDemand accounts. The workshops pinned down Tufts University's initial requirements and then examined the more complex elements, including the need to consolidate the approach. Empyra's research was exhaustive to pin down what was needed. The process was conducted in a transparent and collaborative way with regular status update for Tufts University stakeholders, which ensured stakeholders always understood what decisions were being made and why.
Implementing the solution
Implementation is a crucial part of the new tool adoption journey where the employees face difficulty to use a brand-new user interface. We divided implementation into three stages to deploy the JSM and JSW for a hassle-free experience for employees with a very short learning curve for better adaptability of the Atlassian Products.
Stage 1
Migrated to Atlassian Products i.e., Jira Software and Jira Service Management following standardized processes.
Migrated all the existing data to Atlassian JSM & JSW from their legacy tool.
Stage 2
Configured and Set up JSW and JSM projects per specification.
Created User accounts, helped Tufts University to design their workflows as per requirement, and developed project boards
Stage 3
Hands-on training for university employees on Agile ITSM, access management and creating workflows.
Benefits Delivered
Empyra helped The Tufts University enable seamless collaboration between employees with zero redundancy & silos in the organization, and all employees are now active JIRA Service Desk users. Through rapid collaborative delivery, Empyra provided the best experience of adopting flexible and reliable Atlassian Products – Jira Service Management & Jira Software.
Extensive training and support helped the University adopt the Jira Service Management faster and improve efficiency and productivity.
HOW EMPYRA MADE A DIFFERENCE
Empyra is a provider of strategic consulting services and custom solutions to organizations in various industries since 1994. We are one of the best Atlassian Platinum Enterprise partners in the United States. With over 20 years of experience in enterprise consulting, we've acquired proven expertise in areas such as agile coaching/transformation, technical advisory, configuration, DevOps, ITSM, product implementation, data management, integrations, and app development. We pride ourselves on not simply being experts at implementing software but, helping drive teams to maximize their use of these tools in a sustainable, productive, and standardized way.
Therefore, we believe to shake hands with our customers for their success and achieve heights in their respective industries.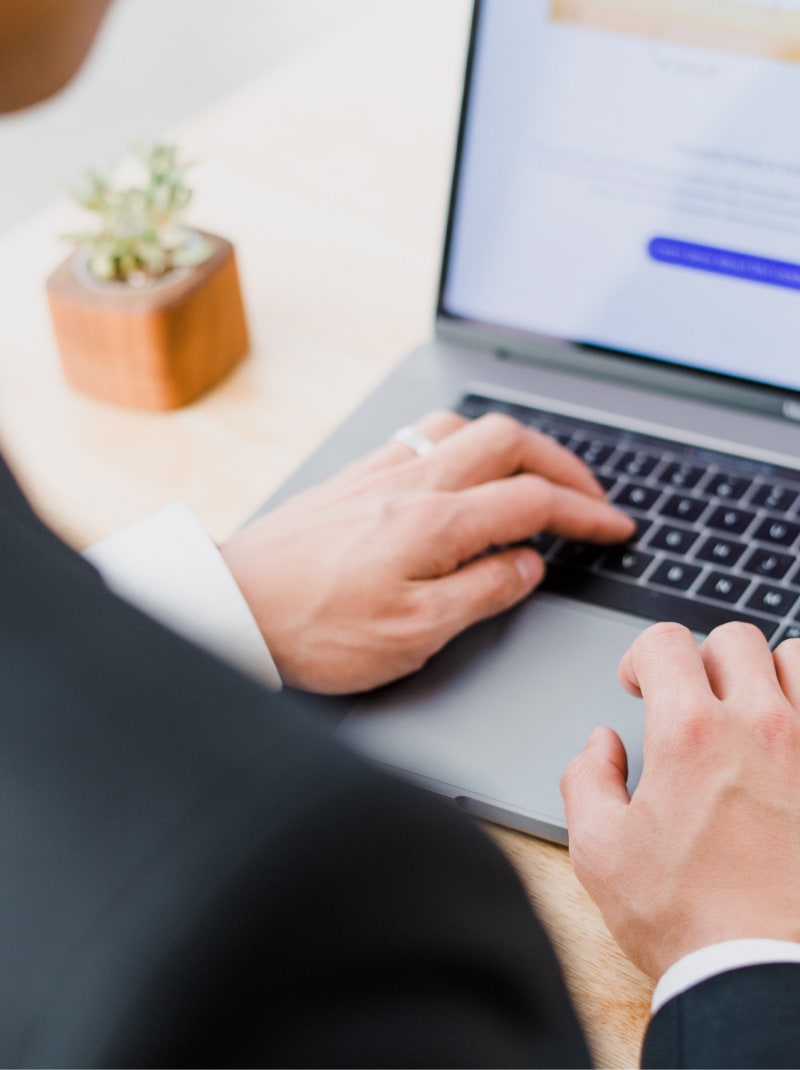 Contact Us for a Free Consultation