Join Webinar
Topic: Prioritizing Requests with a Priority Matrix and SLAs in Jira Service Management
21 September 2023 - 12 PM CST
Key takeaways from the webinar
Practical strategies to optimize your ITSM workflows
Meet customer deadlines with improved quality of service
Enhance your overall customer Satisfaction
Join the webinar to gain practical insights and best practices for
optimizing your request management workflow and enhancing customer satisfaction
Register here for the webinar
What will be covered in the ITSM Webinar?
Topic:

Prioritizing Requests with a Priority Matrix and SLAs in Jira Service Management
You will explore the powerful combination of using a priority matrix and Service Level Agreements (SLAs) in Jira Service Management to effectively prioritize and manage requests.
As Jira Service Management administrators, you will understand categorizing and handling incoming requests based on their importance and urgency is crucial for delivering exceptional ITSM services.
You will learn the concept of a priority matrix, its benefits, and how to customize it to suit your organization's needs.
You will explore leveraging SLAs to enforce response and resolution times for different request priorities, ensuring timely and efficient service delivery.
You will gain practical insights and best practices for optimizing your request management workflow and enhancing customer satisfaction.
Register for webinar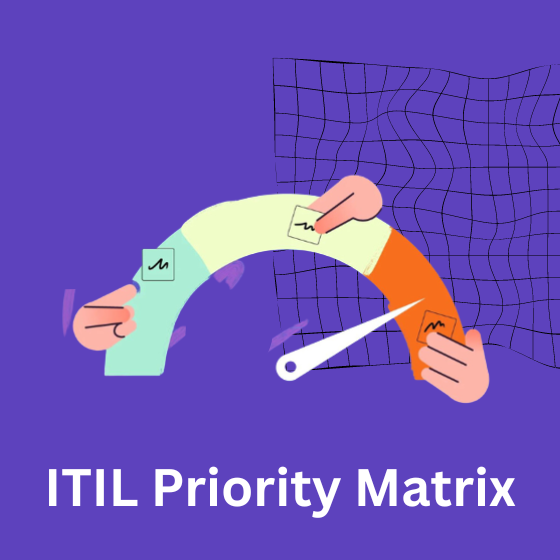 Access Our Previous Webinars

Understanding JIRA-ServiceNow Integration
Watch our experts share features and functionalities of the homegrown app ServiceNow -Jira Connector.
Access Webinar

Understanding the Tag Tracker app for Jira
Watch our experts share the features and functionalities of the homegrown app Tag Tracker.
Access Webinar

Atlassian Cloud ultimately sets you free
Find how you can scale and improve the efficiency across your organization with Atlassian cloud migration.
Access Webinar