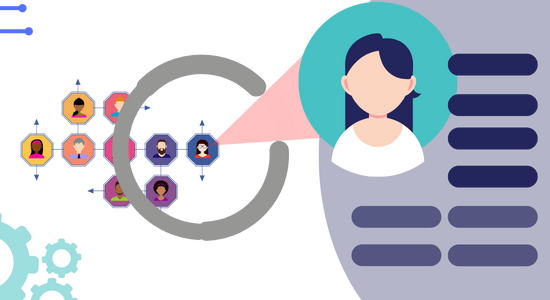 User Property Listener for Server
JQL search for user property plugin giving feature to create users with the property. This plugin helps to configure the user property in issue-level fields.

Bulk Import
Import bulk user properties for JIRA user

List of user properties
Review and select from the list of user properties value to be mapped

Custom field update dynamically managed
The mapping between the custom field and user property value through the user picker field ( Assignee) has established a listener to update the custom field every single instance the assignee field is changed.

Custom Field and User Property Mapping
Map from a list of Jira custom fields and User property values based on User picker fields to have a dynamic update in an Issue


US Office

549 E. Sandy Lake Rd., Suite 100, Coppell, TX 75019


India Office

#1119, Banshankari 6th Stage, 1st Block, Bangalore – 560098


Call Us

(330) 744-5570
Book consultation with our Atlassian Experts